Real Life Event: Winter in Sweden
Originally posted 01/12 - 2010
Keepers of Lost Tales take the social aspect of the game very seriously. We have all met new friends trough the game and the occasional real life events are a great way to maintain and develop these friendships. Tovita hosted the 3rd "KoLT Real Life Event" were 11 people showed up in November 2010.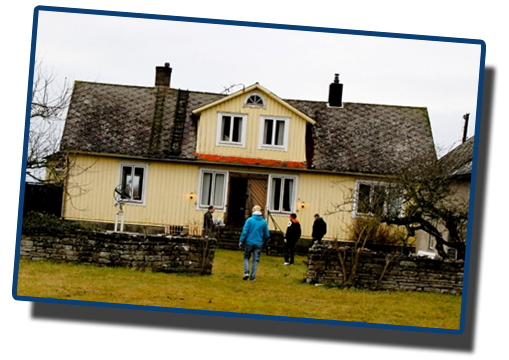 Many events made this weekend a trip to remember. It started of with Mondrup getting stuck in the ditch with his car in total darkness. We all had to pull it up the next morning. Good food, games and each others company also contributed to this great weekend. We thank Tove for sharing her awesome summer house.
It's sad not everyone could make it. But some have already joined the two first events. Both held in Denmark at Carabels being the first place and Arebels the second. We already look forward to the next one!